Before you commit yourself to a gym contract, you should always weigh the pros and cons of different gyms and see which the right fit for you. Remember, that you are investigating your time, money and energy into a gym! Here are my top tips to lookout for in a gym –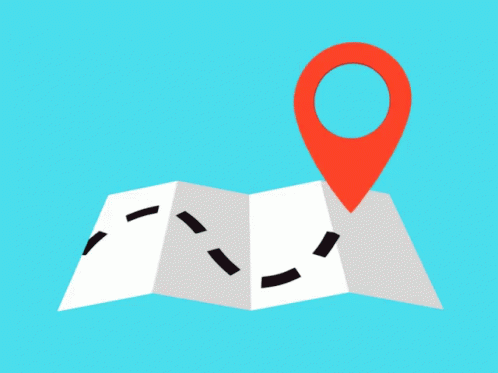 Location – During summer months, my walk to the gym was always pleasant. However as soon as the monsoon came in, the walk sounded more of a torturous hike faced with strong winds and storms. In such circumstances, it was important for me to find the gym closest to my house. Location was my biggest motivation to go to the gym. I would suggest finding a gym either close to your home or workplace so you can access quickly and avoid excuses for exercising.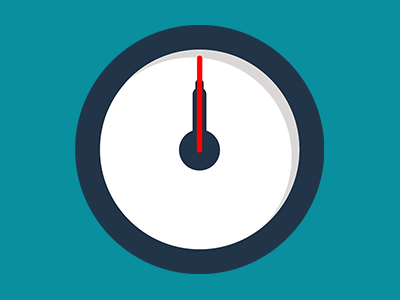 2. Opening timings – It all depends on when you like to exercise and how you can schedule gym session in your timetable. As a medical student, I am in busy on weekdaysand usually have time during late evenings or weekends. So, I found ISE to be a reasonable option for myself. The ideal choice for some people could be a 24-hour gym that offers flexibility to go whenever they want.  
3. Affordability – Gym memberships can range from various prices depending on what they offer. Its always good to check out their Facebook page and UniDays for student offers. Some even have joining fees up to £25. However, keep a look out on their socials as they sometimes remove those fees.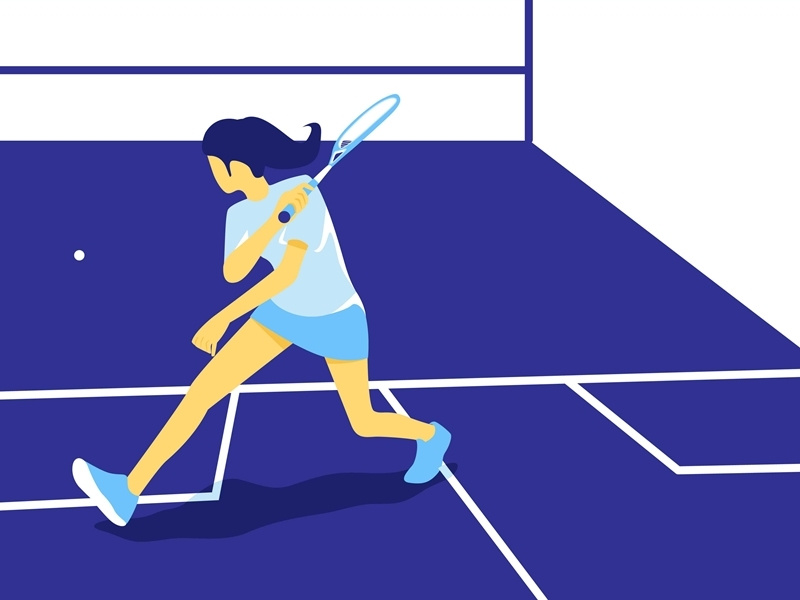 4. Sports clubs – If you enjoy swimming or are part of a sports team you might want to use the courts so check if you want to use the same gym that offers access to these things or have two separate memberships. Some of my friends use ISE for sports club however prefer other gyms for working out.
5. Features – Joining a gym can get you various benefits. Some offer a variety of classes from weight -lifting to cross fit training. While others have top notch machines, juice bars and even massage chairs. So read about your gym and what your membership benefits are. Obviously, the more benefits you have there is likelihood that your membership price would also be higher.
6. Atmosphere – Going the extra mile and checking out the gym, doing virtual tours or even asking your friends' experiences can help you understand how the gym ambience is. How is the music at the gym, is it too loud? Do you feel comfortable? How are the waiting times for machines like and is there enough space? These factors could influence your workouts.
7. Environment – Covid-19 has made us more aware about the importance of hygiene and social distancing. Gym cleanliness is vital, so ensure that your gym has good sanitising protocols. As for social spacing, a lot of gyms have apps to sign up for time slots and check approximately how many people are at the gym.
It could get crowded, and some people might not feel comfortable exercising in such close spaces. Like I mentioned before, you can go view the gym or even ask the staff about it.
8. Parking – Some of you might travel straight from work or live far off, so it might be relevant to check if your gym offers parking spaces.
9. Childcare – Some gyms may offer childcare facilities while you work out. Always beneficial to check out for busy parents.
10. Staff – The gym's staff is your point of reference if you have problems with anything regarding the gym. They acan help you out with equipments, membership questions and are a vital part of the gym maintenance team. If they are not friendly, it can spoil your gym experience and potentially shy you away from approaching them.
I hope all this information was useful to help you make a decision.
Tip – Once you joined a gym, attend their start-up orientation, or ask a trainer to show you around. They could tell you useful information regarding the machine usage and give you a gym tour, so you don't feel lost.