Black Friday is only days away and I am here to share some tips to make the most out of it as a student!
Make a list of things you want to buy. I usually tend to have a Pinterest board or saves from my Instagram of all the things I have wanted to buy for the right price. You can divide your products into categories like – for home, school, personal, clothing and more.
2. Set a budget – Sales combined with last minute decisions can make you a shopaholic. So, make sure you assign a shopping budget. You can divide your budget and assign it to each category. This will also help you remove unimportant things from your list.
3.Start following your favourite shops on social media. Some deals may even start earlier than black Friday!  Signing up to their newsletter not only notifies you about their latest deals as soon as they are released but they might offer extra discounts to their followers.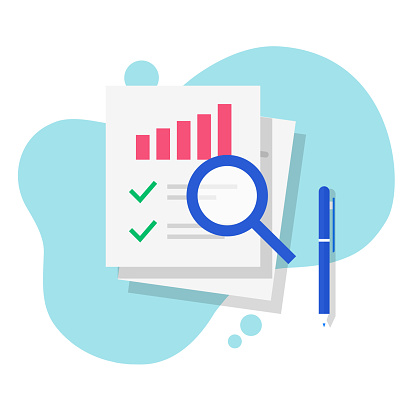 4. Research, research, research – Study your products, compare it to alternatives, read reviews and make sure you are getting the best product for the best deal.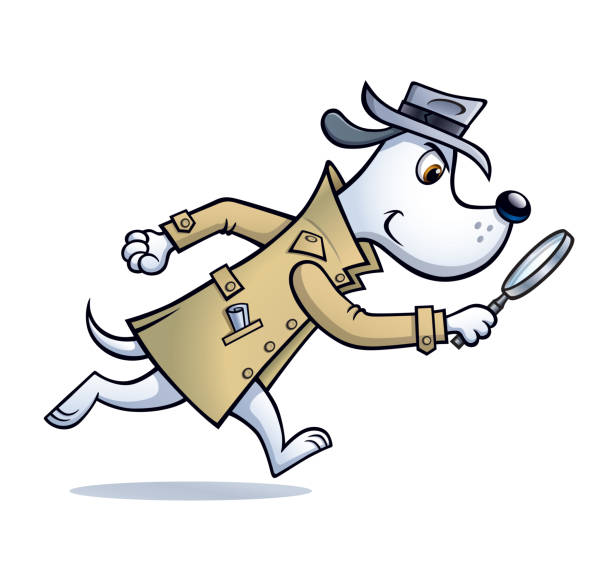 5. Use Price trackers- I didn't know about this until recently, but you can now check price history of a product by using websites like Alertr and PriceSpy. I did notice that when I put certain items in my Wishlist, I did get notifications when the price dropped. So, keep an eye on these changes.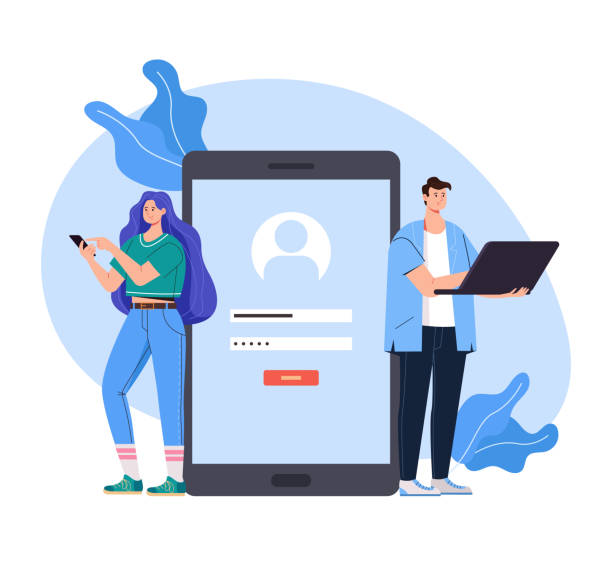 6. Set up online accounts – Be ready in advanced with your account and details already in. Setting up an account can be a painfully long process, so better do it beforehand or otherwise you might miss the last stock of your favourite products.
Happy shopping folks !