Summer is approaching and I am getting exciting day by day. I have a countdown in my head for when I can catch my flight and see my family again!
As a medical student, our summer holidays keep on getting shorter and shorter as we reach a more senior stage. In 1st year we usually have months off but by our 4th year we get knocked down to just 3 weeks of holiday. So, try making of the most of these holidays! Do what you enjoy the most. Here are some of my tips that will help you make the most of the summer vacation before you start another year at medical school –
Relax – You have worked hard in the last months leading up to your finals, it's time to chill. Take some time out for yourself and do the things you enjoy! Meet up with your friends and hangout with your family.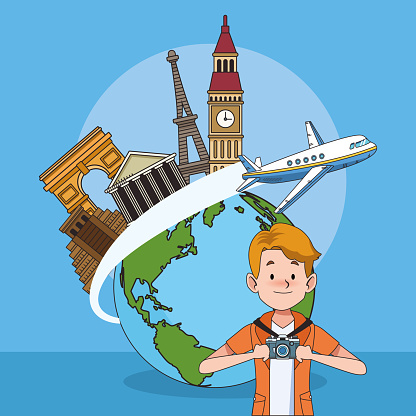 Travel- I wish someone had told me this before but travel as much as you can when you have long summer break. I am an international student, so I do need to organize travel visa beforehand, so having long holidays gives plenty of oppounrity to do so. Visit new cities, go on backpacking trips with your friends or hop on to family vacations.
Summer Research – Some of my friends had the opportunity to sign up for paid research experience in Dundee and had enjoyed working on their projects It was for 6-8 weeks long, and they gained skills that helped them with their learning as well as earn money. Adding a summer research program on your CV looks great for an academic career as well. However, don't fall into the trap that you must do it just because for CV purposes. Make sure you like the project and work well with your supervisor and team.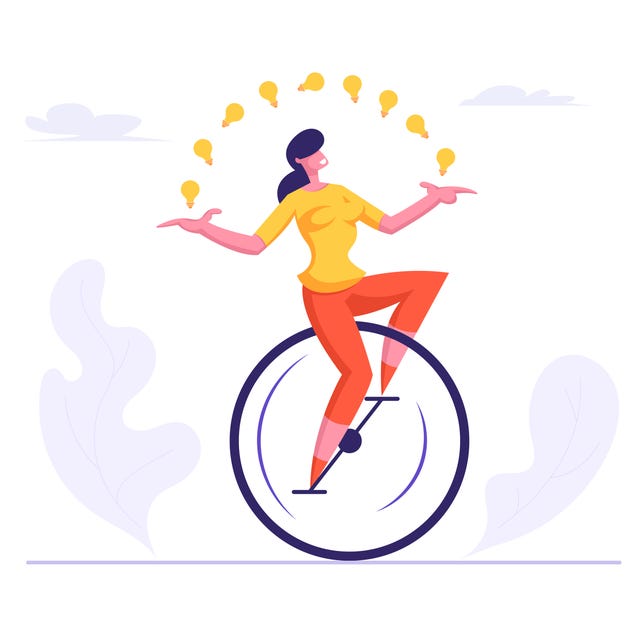 Try new things – During medical school, we can all fall into routines of class schedules, homework and other responsibilities. Summer vacation is the time to makes changes. You could read your long-awaited goodreads book list, try the wall climbing centre or the new pilates class that just got added to the gym! This is your time to develop new skills, hobbies and go on adventures. Try getting out of your comfort zone and try something you always wanted !
Part-time jobs /volunteering – If you want to earn some extra cash, you could always sign up for part-time jobs during the summer. This will give you some time to work as well as enjoy relaxing time.